Halloween Candy Buy Back Program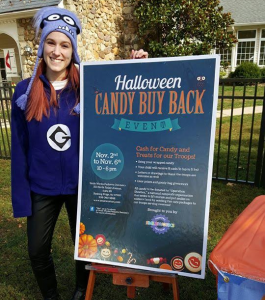 Many grownups have wished that on the day after Halloween that all the leftover Halloween candy would just disappear. Every year the week after Halloween, Smile Works Pediatric Dentistry is here to help!
It's no trick, children who bring their wrapped candy earned a $1 per pound and fun treats for participating- courtesy of local businesses like Friendly's, Starbucks, The Bounce Factory and more.
How much candy has been collected so far?
Since 2013, 1675 POUNDS OF CANDY along with dozens of letters and drawings!
The candy was shipped overseas to our courageous troops as part of fun care packages along with some toothbrushes of course, care of Operation Gratitude.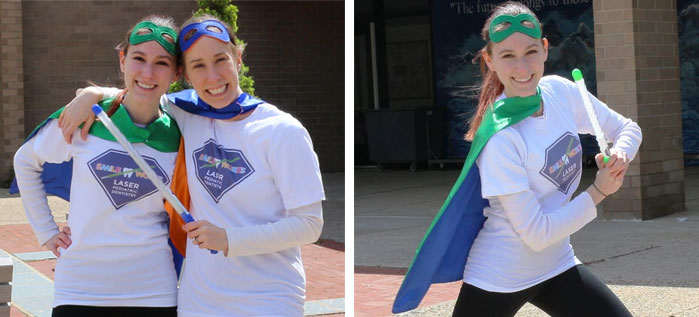 Patient Appreciation Magic Show
We love to see our families smile! With magic, fun and ice cream, Smile Works Pediatric Dentistry welcomes summer. With our fantastic kid's comedy magician plus kids and parents, it's a don't want to miss show. In fact, it's hard to say who enjoys it more, the kids or their parents! Mom of two, Jennifer G. wanted to know "does he do adult parties? I want him at my next birthday!"
Fairs and Office Visits
We love to be out and about meeting members of the community. If there is a local fair, chances are we're there! We have fun games to play and prizes to win. Stop on by to say hello!
Would you like to visit our office with your little one and take a tour? Anytime! If you are part of a Mom's group or troop, visitors are always welcome. We're happy to set up a fun event for children to play and learn from!
Or if you'd like Dr. Mann and her team to come to you we'd be happy to share a fun , informative program geared to children of different ages or adults.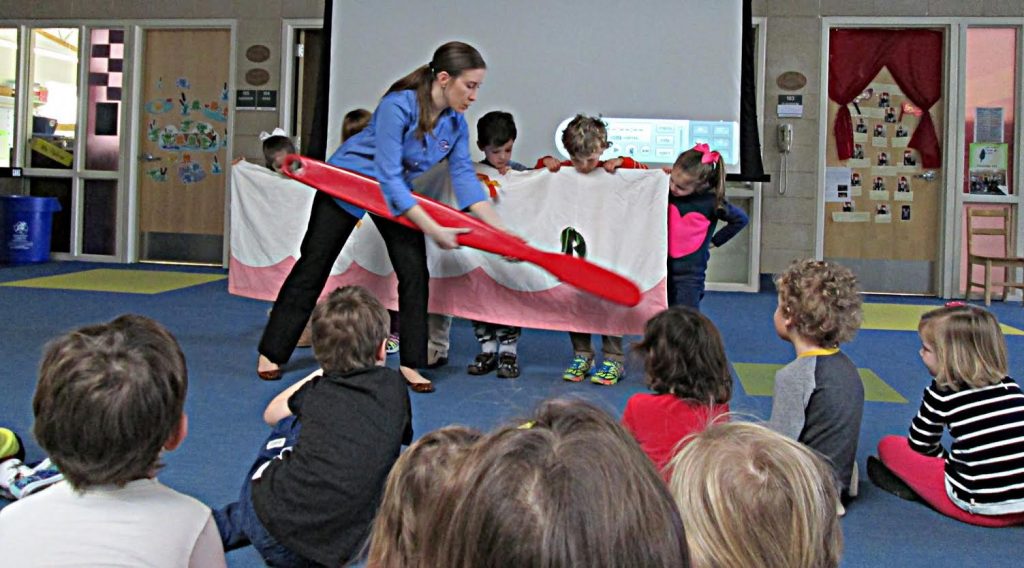 Smile Works Kids' Club
The place where community-based events get your child involved in social responsibility – all while having fun doing things just for kids their age!
As parents, we all want to raise our children to be thoughtful, kind, difference-makers. With that in mind, we have created just the place for them to make their own impact and help create a kinder community through volunteer opportunities that are just their size.