Welcome to Smile Works Kids' Club
Looking for ways your LITTLE one can make a BIG difference?
Here is a place where kids can find opportunities to make an impact and help create a kinder community and world now for the future. By empowering the next generation to create a culture of empathy and compassion, let's help to make the world a better place within our own families and throughout the community!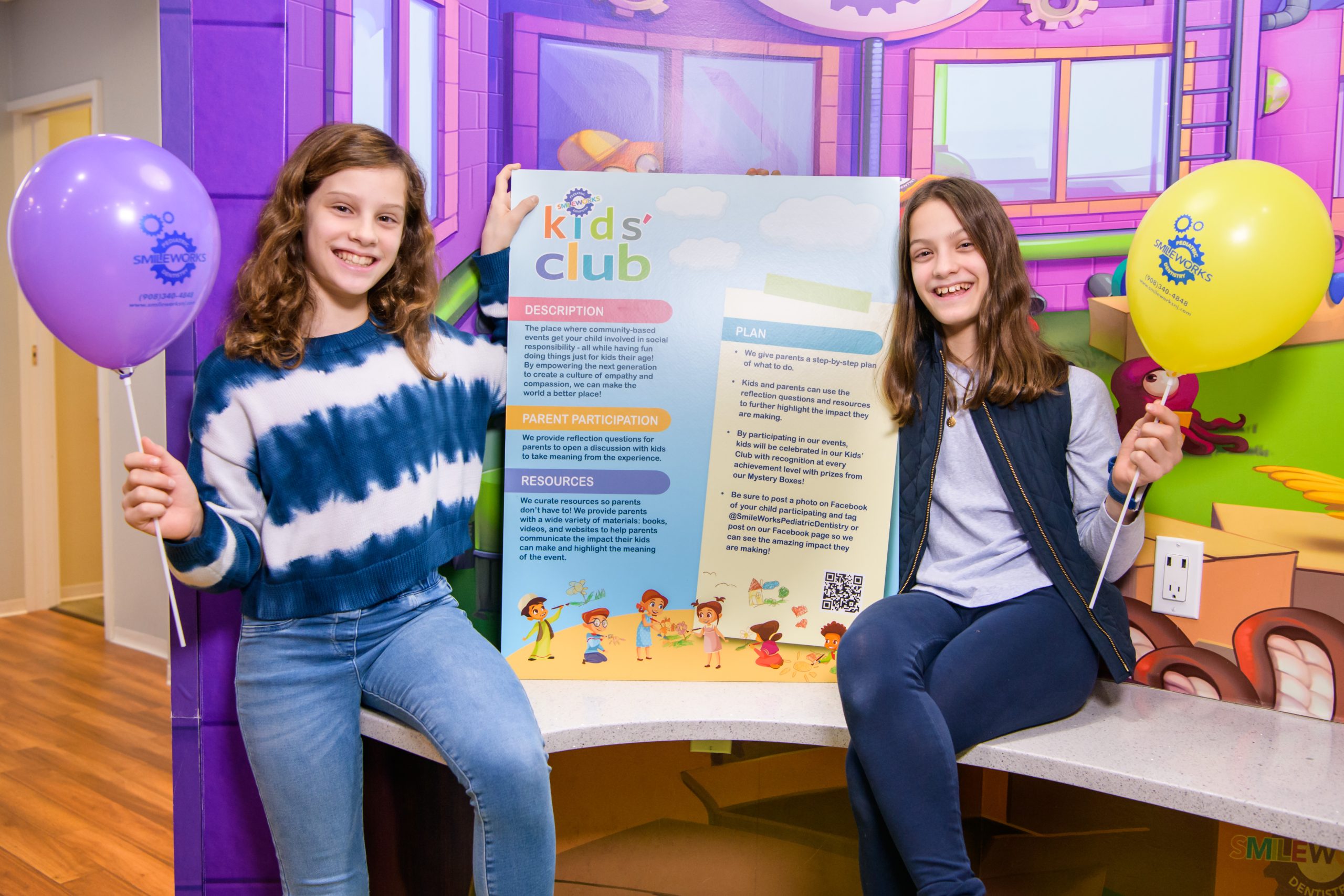 Get INSPIRED to make an IMPACT!
Click below to join us now and participate
by reading, writing, donating, creating, making, doing…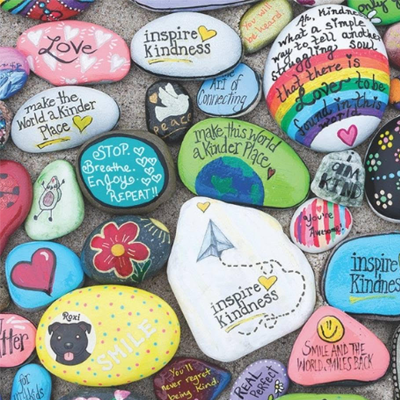 Kindness Rocks
Share inspirational and positive messages with those around you through a random and anonymous act of kindness. Kindness Rocks are decorated stones with cheerful notes that are left for someone to find and help brighten their day!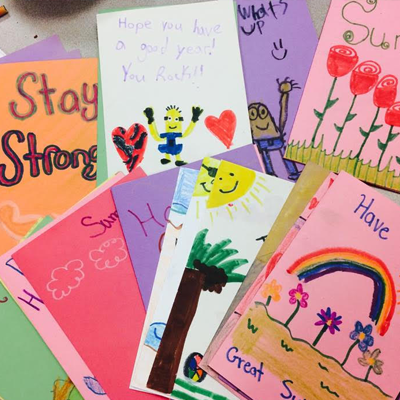 Cards for Hospitalized Kids
Being sick is not fun, but getting notes and cards from people who care can help make your day better. Cards for Hospitalized Kids is an organization that collects cards with cheerful messages and distributes them to children's hospitals and Ronald McDonald Houses to help make them smile during their recovery.
Kids who participate in one, three, or five events will be recognized at every achievement level and invited to choose from one of our three Mystery Boxes!
Super Star Supporter
Epic Giver
Master Change Maker
We believe that by fostering ideas for change and goodwill, our children can grow to make a positive impact in the world today and for the future to come all while having fun!
Let's help our kids by giving them opportunities to SHINE and make the world a better place!